Strengthening Connections. Creating Synergies. Promoting Business.
The focus of Just Business primarily rests on empowering our members. Through our networking group, we hope to inspire all of our members while instilling a shared vision of being leaders in our community for positive change.
Centered around business-to-business sales, our family of networking professionals typically has an extensive amount of experience in their industry and interact with the most influential individuals in the business community.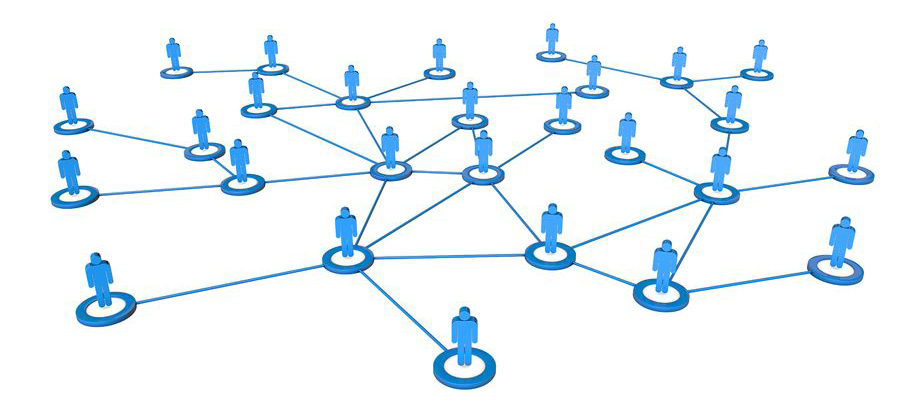 Each week, Just Business members are provided with the unique opportunity to present best practices and introduce new concepts from their respective industries to one another.
Our aim is to provide our members with a community of not only their peers but a group that focuses on building positive professional relationships.
The Focus of Just Business Primarily Rests on Empowering our Members.
How We Measure Our Successes
Don't overlook the benefit of having a strong professional network. We provide a space for professionals from various types of industries to engage, participate, and develop lasting relationships that not only make a positive contribution to their business efforts but make a lasting and substantial impact on their communities.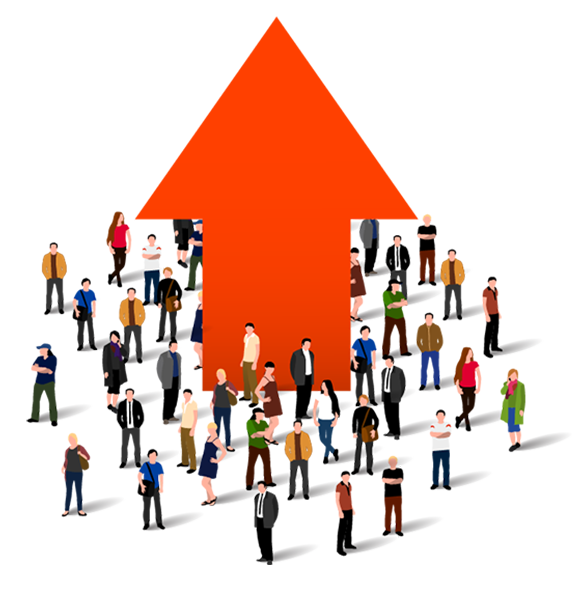 You are who you associate yourself with. If you surround yourself with the right people, then the right attitudes, habits,  and associations will rub off on you. Our networking professionals consist of individuals who have an extensive amount of experience and routinely present the latest concepts and news in their respective fields.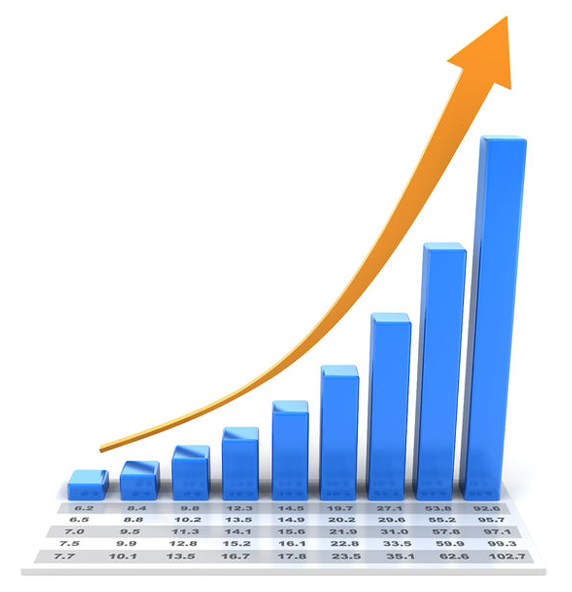 Building your list of business contacts is key to getting new opportunities, but having key influential people in your network will prove even more beneficial. Our members provide mutual assistance by helping to promote services, build community relations and encourage linkups.
Being involved in your community is a great way for any business to build lasting relationships and increase visibility and brand awareness. We encourage our members to be active and productive through charity and public service events and well as social outings and meet and greets.